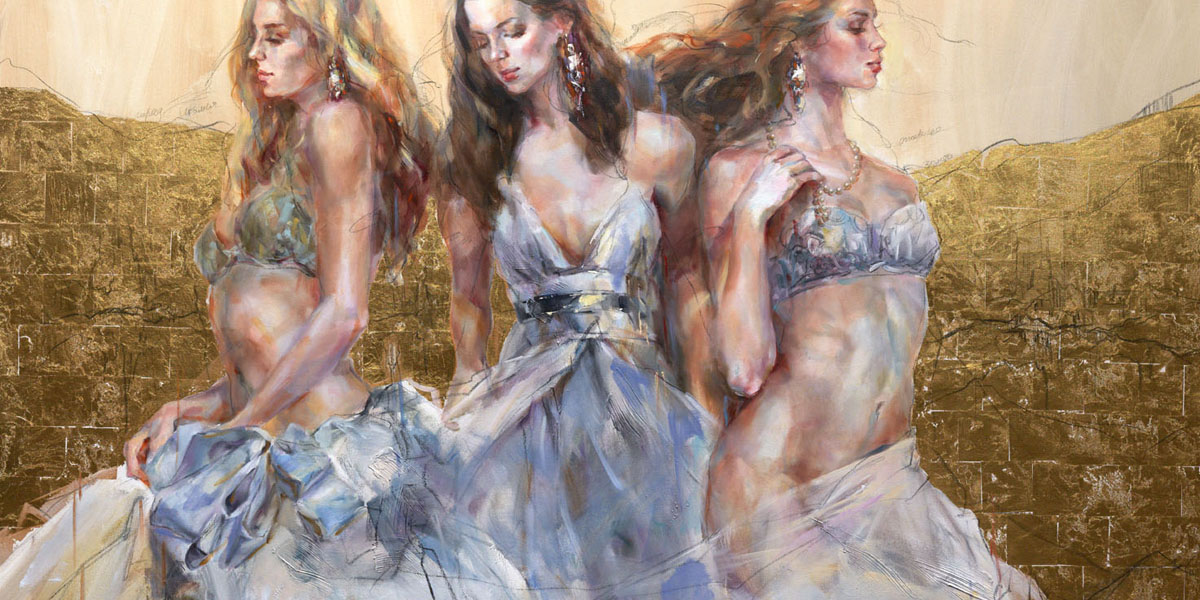 Leading fine art publisher and supplier for galleries and art dealers Worldwide
Upcoming exhibitions
You are invited to see our work at these upcoming art shows. Please stop by to meet the artists, discuss the art and share your creative ideas.
New York Art Expo
New York
36+ Years of Extraordinary Art

For thirty-six years and counting, Artexpo has been changing the way people buy and sell art. Our annual, juried expo brings the biggest publishers, galleries and collectors face to face with hundreds of established and emerging artists. In short, we're the world's largest fine art marketplace.
Art Toronto
Toronto (Canada)
Founded in 2000, Art Toronto is one of the most successful fairs in North America. Art Toronto is Canada's only international fair for modern and contemporary art. The 2014 edition of the fair will be Art Toronto's 15th anniversary.
27-11
September
-
October
2014
Hazelton Fine Art Galleries
Toronto (Canada)
EXHIBIT AND SALE
FEATURING THE WORKS OF ART BY
ANNA RAZUMOVSKAYA

HAZELTON FINE ART GALLERIES
14 HAZELTON AVENUE, TORONTO (YORKVILLE)

647-748-1000 or
www.hazeltongalleries.com
Dealer Login
Need an Account?
Applying for a Dealer account is fast, easy and FREE.
New From Anna's Blog...
New Release: Venetian Graces
The three woman echo the often admired motif of the Three Graces seen throughout history. While angelic, they stand as strong models of the Feminine. Through complementing one another the goddesses reveal charm, beauty, and creativity... read more
The Creative Process
When you dedicate your life to art, it surrounds you, and you find it everywhere - you notice everything. The richness of life is where I find my muse, from the beauty to the worries. Music, too, is a big part of my process. From Bach and Tchaikovsky to the radio, I always have music playing while I am painting and creating…music is a beautiful, exquisite inspiration. The emotion I paint that I pass onto you I hope will remind you of fleeting moments of passion, love, beauty…treasure and live these experiences... read more