Official Representative of Anna Razumovskaya and Ivan Alifan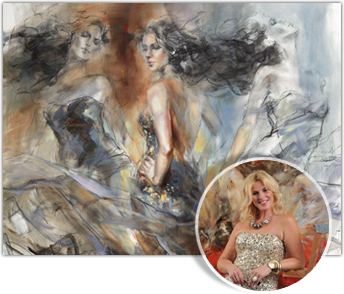 American Impressionist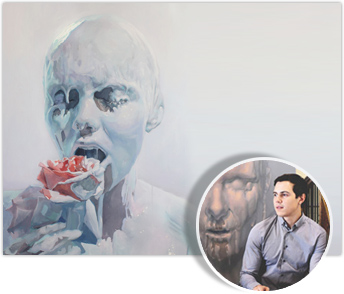 American Conceptualist
Upcoming Exhibitions
You are invited to see our work at these upcoming art shows. Please stop by to meet the artists, discuss the art and share your creative ideas.
New York Artexpo - Booth #207
New York / Pier 94
40+ Years of Extraordinary Art

40th Anniversary Show!!
For forty years and counting,
Art Expo
has been changing the way people buy and sell art.
Annual, juried expo brings the biggest publishers, galleries and collectors face to face with hundreds of established and emerging artists. In short, we're the world's largest fine art marketplace.
Copyright © 1998-2018. Anna Art Publishing & Anna Art Gallery. All rights reserved.